Bill Proposes to Limit Political Polls
TWO deputies are proposing a bill toprohibit the release of political polls duringthe month before presidential elections.The current limit is two days.Such polls distort reality, according toLiberation Party deputies Sigifredo Aizaand José Miguel Corrales. Media areinfluenced by economic interests and usepolls to sway the opinions of voters, theytold La Nación.Owners of poll companies respondedthat there is nothing to suggest results ofpublic opinion polls influence voting.Furthermore, they said, most voters havealready made up their minds before thefinal polls are released.Officials from the Supreme ElectionsTribunal (TSE) told La Nación that fornow they could not comment on the bill.

You may be interested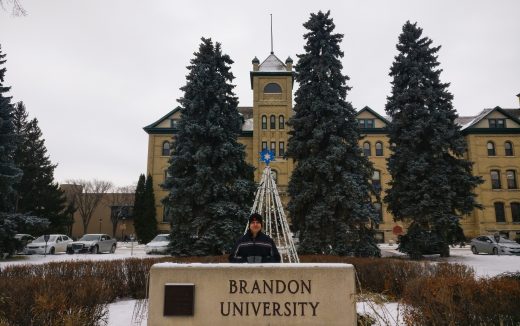 Please Send Coffee!
898 views