Make Mother's Day Special
ALTHOUGH Costa Rica deals with Mother'sDay in a religious context, that doesn't mean the specialday hasn't been able to avoid the commercialconnotations of most holidays.In other countries Mother's Day is celebrated inMay, but in Costa Rica it is designed for Aug. 15, tocoincide with the Virgin Mary's ascension (when sherose to Heaven without living her body behind), sinceMary is seen as the mother of all mothers. But regardlessof when it is celebrated, the Mother's Day hypeand frantic search for a gift turn children and husbandsinto frazzled shoppers.Among the traditional "buy, buy, buy!" options ofcelebrating the sentimental holiday, Más x Menos isoffering a way to earn concert tickets for Mother'sday eve. Mothers who have the Más y Más card canaccumulate points for money spent and turn thosepoints into concert tickets. More points mean betterseats for the Ricardo Montaner, Franco de Vita andJosé Luis Rodríguez concert scheduled at EstadioRicardo Saprissa Aug. 14 at 8 p.m.A feminist way to express your love through consumerismis available through Fundación Mujer'sGran Feria de la Madre, in which small businesseswill put their goods on display – handmade goods,leather products, jewelry and more. The fair will beheld today and tomorrow at the Ministry of Culture atAve. 3, Ca. 17.Several stores in downtown San José are holdingtheir Mother's Day sales. Anything a mother, or anyother woman, could want – from bras to blenders toboots – is on sale.LOVE doesn't always come wrapped up in apackage, though. Here are a few ideas, courtesy of TheTico Times staff, how to show mom you love her:1. To start her day off right, wake up a little earlyand bring her breakfast in bed. Coffee, orange juiceand French toast on a tray with a fresh picked flower(from her garden) always made my mom a happylady. Don't forget to wash the dishes, too.2. One TT mom said the most important thing is tospend time with her kids. Make a memory together.Flowers die and jewelry gets lost, but memories arealways with you. Go on a picnic, ride bikes, take awalk, participate in her hobby or go out for coffee.3. If you can't spend time with mom, at least call.Don't call collect. Or, send an e-card – the dancing andsinging kind is more fun than a regular Hallmark card.4. Write a silly limerick or a touching haiku.5. Make homemade coupon books full of promisessuch as: one night on the town, back massage, dishwashing, or a full day without bickering redeemablethroughout the year and make Mother's Day morelike Mother's Year.6. Make a family memory book. Compile photosof memories or important activities of the family andadd photo captions to turn it into a family storybook.
Facebook Comments
You may be interested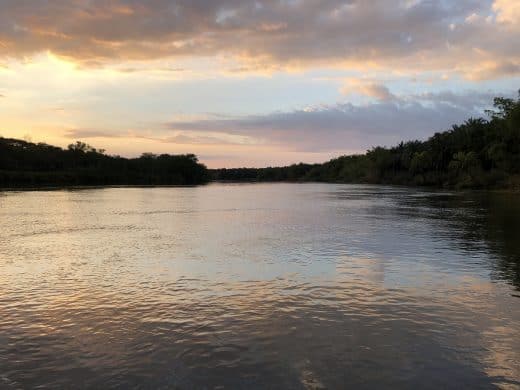 Tico Times Deep Dive
234 views
Tico Times Deep Dive
234 views
Our Southern Zone Deep Dive is underway!
Katherine Stanley
-
March 26, 2019
Our editorial team is making its first trip of the year – what we hope will be the first of many –…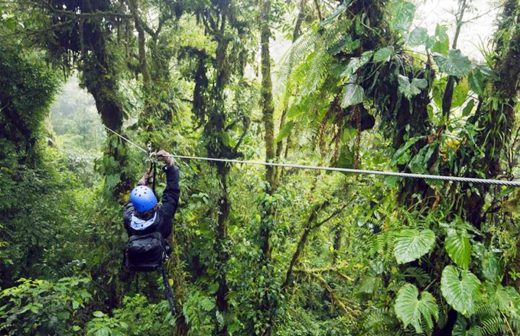 Travel & Tourism
412 views