Humpback Whales Die After Beaching in Southern Zone
TWO humpback whales died afterbeaching on the country's southern Pacificcoast last week.Area residents entered chest-deep waterto attempt to push one of the animals, ajuvenile about 13 meters long, back intothe ocean, La Nación reported. But thewhale, which had sustained wounds fromthe crashing waves and friction against therocks, was too heavy to be moved.Resident José Antonio Lara, 22, firstsaw the whale and borrowed a cell phoneto call 911. But area representatives of theEnvironment Ministry (MINAE) and theNational Emergency Commissionresponded that they did not have theresources to act.The other whale, a newborn, wasfound dead on one of the Pacific beachesof Corcovado National Park.

You may be interested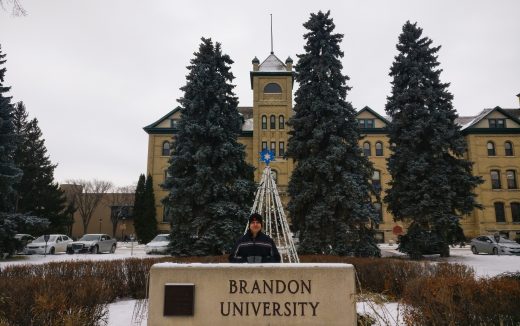 Please Send Coffee!
861 views