Health Minister Supports Morning-After Pill
PUBLIC Health Minister María delRocío Sáenz said this week she wouldsupport the distribution of the so-called"morning-after pill" in Costa Rica,although no proposals for its commercializationhere have been made."We cannot speak of any technical orlegal argument to prevent its registry,"Sáenz said at President Abel Pacheco'sweekly Cabinet meeting Tuesday.The controversial emergency-contraceptionpill can be used up to 72 hoursafter sexual intercourse to reduce thechance of pregnancy. Because the pill istaken after intercourse, some consider itabortion.Scientists have not come to an agreementon the issue, Pacheco said atTuesday's meeting. Some say it is abortion,ending a life that began at intercourse,while others say it is not."As I am Catholic, if it is abortion, Icannot support it," the President said.Roman Catholic Church representativesworldwide have expressed oppositionto the pill. However, the WorldHealth Organization (WHO) recommendsits use, and it has been approved in theLatin American countries of Mexico,Honduras, Chile and Nicaragua, accordingto Sáenz.Sáenz said the Ministry of Healthconsiders the pill contraception and notabortion, and supports its use after unprotected,violent or non-consensual sex.No proposal for the commercial distributionof the morning after pill in CostaRica has been presented to the government,Sáenz said, but if and when it is,the pill will follow the same registrationprocess of all medications in Costa Rica,which takes about one month.

You may be interested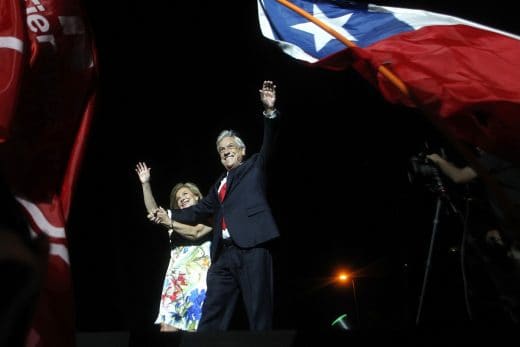 Chile
386 views
Billionaire Piñera to return as Chile's president
Paulina Abramovich / AFP
-
December 18, 2017
Electoral authorities said the 68-year-old conservative, who previously led the South American nation from 2010-2014, won 54 percent of the vote, nearly eight points above his leftist rival Alejandro Guillier.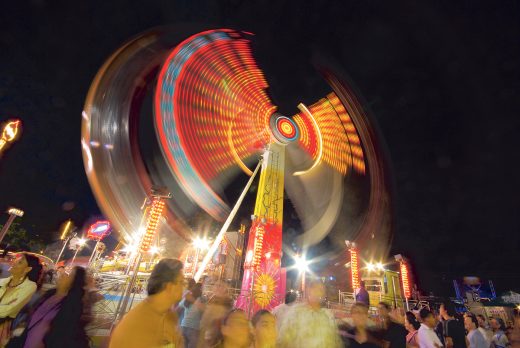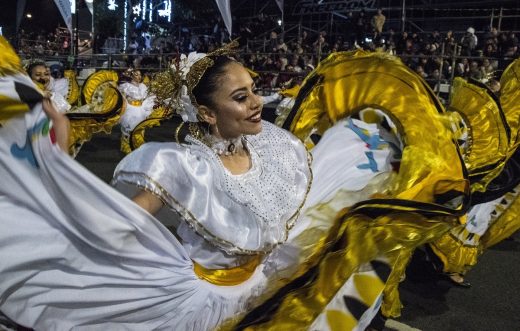 Holidays
3346 views
PHOTOS: Costa Rica's Festival of Light
AFP
-
December 17, 2017
Costa Rica's traditional Festival de la Luz, a holiday parade through the heart of San José, filled the capital with…