Music Fest: Europe's Finest Meets Nature's Best
SOME music aficionados may not findCosta Rica to be the most ideal place for aninternational music festival.While nearly half the venues are burdenedwith the racket of waves crashingbelow, other concert sites struggle with theroar of rainstorms or singing frogs on jungleevenings. And, at a handful, the burden of arushing river 200 meters away is too muchto handle between Brahms and Bach.But to an increasing number of musicians,Costa Rica's XIV Music Festival,sponsored by Credomatic, affords the uniqueopportunity to captivate audiences withGregorian chants or Italian operas amidstcloud forests and Pacific sunsets.This year's festival, from July 31-Aug.22, boasts participants from European citiesclassically known for their musical tradition.While the St. Petersburg ConservatoryChamber Orchestra and the Voci ItalianeEnsemble may be accustomed to playinggrandiose concert halls or ancient theaters,they spend three weeks of their summer in thestunning natural surroundings of Costa Rica.FROM the cliff-hugging maze of VillasCaletas on the Pacific Coast to the jungle surroundedCentro Neotrópico de Sarapiquíto the Hotel Arenal Lodge, at the foot of theactive Northern Zone-Volcano, the concertsrotate venues throughout the country duringthe month.In a classy version of a Grateful Dead reminiscentroadtrip, visitors can travel fromsite to site seeing Belarussian violin virtuosoAnatoli Karaev and the Bach Academy ofBerlin, while catching incredible biodiversityon the way.For locals, the festival is an opportunityto combine weekend getaways with world classconcerts. And for those who are notready to share their Puccini with the soundsof nature, nearly all of the artists will alsoperform at the National Theater in downtownSan José, Aug. 14-21.Costa Rica's own Surá Chamber Choruswill perform with the St. Petersburg orchestraAug. 21.In an effort to make the festival accessibleto all, as in years past, there will be twofree concerts at churches. With a repertoirein popular Italian tradition, the vocal ensembleVoci Italiane will perform pieces ofoperas at the Grecia church, northwest ofSan José, with its great organ, on Aug. 11.FARTHER west, the San Ramón churchwill get a taste of ancient Russian musicAug. 20 with Svetilen. The seven-membergroup creates a mysterious, Celtic-likesound a cappella and at times incorporatingancient Russian instruments, according tofestival organizer Jordi Antich.Most of the concerts have a more privatetone, held in outdoor amphitheaters orindoor halls that seat only between 25-150people. In these locales, if the music andnature aren't enough to overwhelm the senses,the fine restaurants and luxurious lodgingscould be.Other venues include: Hotel RealIntercontinental, in Escazú; Hotel Alta westof Escazú; Hotel El Tirol in Monte de laCruz, Heredia; Hacienda Pinilla inGuanacaste; Hotel Flor Blanca in Mal Pais;Hotel Villa Alegre in Playa Tamarindo, theCasa Camarona on the Caribbean coast andthe intimate and beautiful Bosque de PazLodge and Biological Reserve near Bajo deToro.IN addition to the aforementionedartists, the festival features England'sCovent Garden soloists – including violin,viola and cello, Italian trumpeter AndreaLucchi, and Trianche from England and theUnited States.For more info about the festival or topurchase tickets, call 295-9747.

You may be interested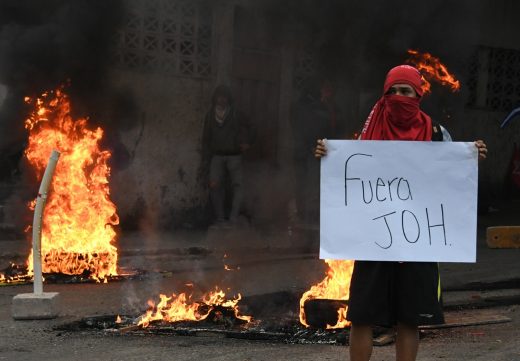 Central America
209 views
Honduran opposition protesters take to the streets
Noe Leiva / AFP
-
December 15, 2017
Supporters of the leftist opposition in Honduras blocked streets in various cities around that country on Friday, despite political repression,…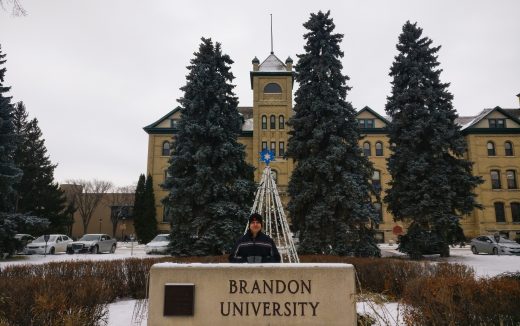 Please Send Coffee!
1366 views