Inflation for First Semester Registers at 6.26%
and food costs, Costa Rica registered6.26% inflation during the first sixmonths of the year, the NationalStatistics and Census Institute (INEC)reported on Monday.Inflation registered at 1.07% duringthe month of June. Inflation for the firstsix months of 2003 was 4.34%. Inflationduring the past 12 months was reportedat 11.89%.In January, the Central Bank had setits inflation target at less than 9% (TT,March 26). The target rate will likely berecalculated when the Central Bankrevises its monetary policy for the secondhalf of the year. Annual inflation in2003 was 9.87%.
Facebook Comments
You may be interested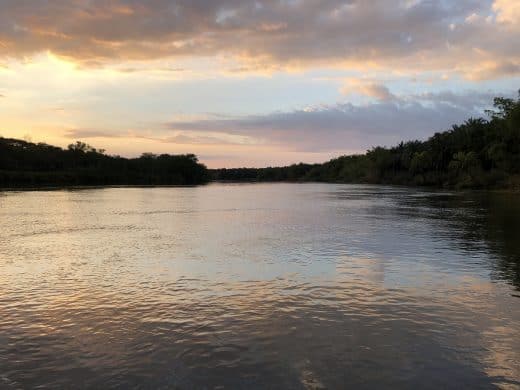 Tico Times Deep Dive
235 views
Tico Times Deep Dive
235 views
Our Southern Zone Deep Dive is underway!
Katherine Stanley
-
March 26, 2019
Our editorial team is making its first trip of the year – what we hope will be the first of many –…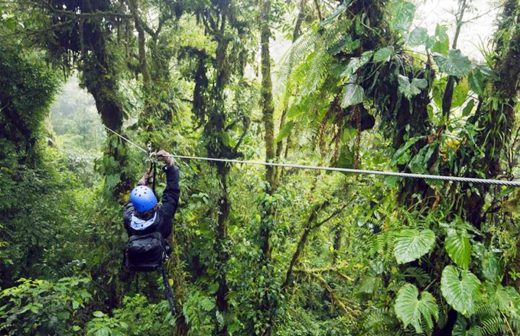 Travel & Tourism
416 views