Honduran Soccer Coach Resigns
TEGUCIGALPA (AFP) – Soccerplayers on Honduras' National Team thisweek lamented the resignation of internationallyfamous coach Velibor "Bora"Milutinovic, who quit after complainingthat the media has treated him like a criminalfor receiving such a high salary andfor his poor record as head coach.The Serbian-born coach's resignationhas quickly dampened players' hopes ofqualifying for the 2006 World Cup inGermany."This is a very difficult situationbecause [Bora] had brought a goodprocess here. With his resignation, we aretaking a step backward," said nationalteam player Junior Izaguirre.When Bora took over the coaching jobin Honduras last year, he made known hisintention to take Honduras to the World Cupin 2006, for the first time since the country'sonly other World Cup appearance in 1982.During the past 20 years, Bora hastaken five different teams to five consecutiveWorld Cups: Mexico (1986), CostaRica (1990), the United States (1994),Nigeria (1998) and China (2002).But since taking over the Hondurasteam, Bora has been blasted in the nationalpress for receiving a salary that wasrumored to be as high as $75,000-100,000a month, in addition to a $2 million signingbonus.Under Bora's direction, Honduras hadonly won one of its last nine "friendly" matches,drawing more criticism from the press.The Honduran Soccer Federation hasnamed Raúl Martínez and Juan CarlosEspinoza as interim coaches, as the teamcompetes for one of the three regional qualificationspots for the 2006 World Cup.
Facebook Comments
You may be interested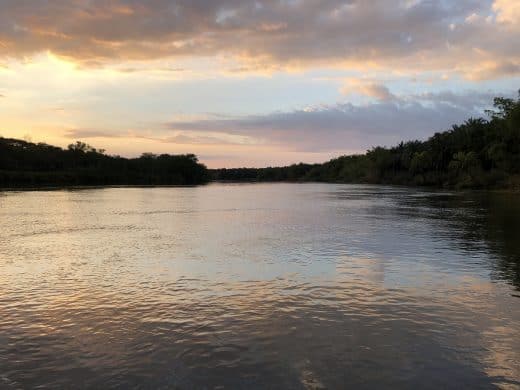 Tico Times Deep Dive
230 views
Tico Times Deep Dive
230 views
Our Southern Zone Deep Dive is underway!
Katherine Stanley
-
March 26, 2019
Our editorial team is making its first trip of the year – what we hope will be the first of many –…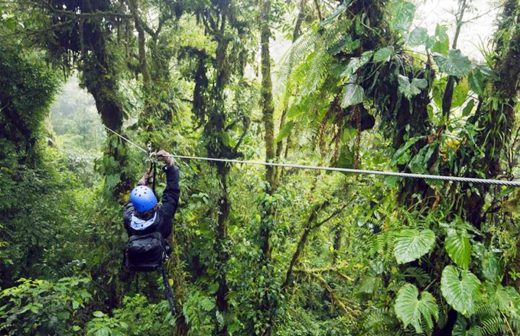 Travel & Tourism
408 views