Poachers Step Up Activity In Southern Protected Areas
RESIDENTS and members of theNatural Resource Vigilance Committee(COVIRENAS) in the southern Pacificport town of Golfito announced this weekthat "unscrupulous" persons have dramaticallyincreased illegal hunting in theregion's protected zones recently.Alcid Parajeles, a resident of Pavoncitode Osa, on the Osa Peninsula, saidhunting brigades are entering the protectedareas to kill highly endangeredjaguars and white-lipped peccaries, LaNación reported.Corcovado National Park is one of theareas that have been hardest hit by thepoaching problem (TT, March 19). A studyusing camera traps recently conducted byEduardo Carrillo of the UniversidadNacional showed that the jaguar populationin the park dropped from 150 in 1994 tojust 30 now.

You may be interested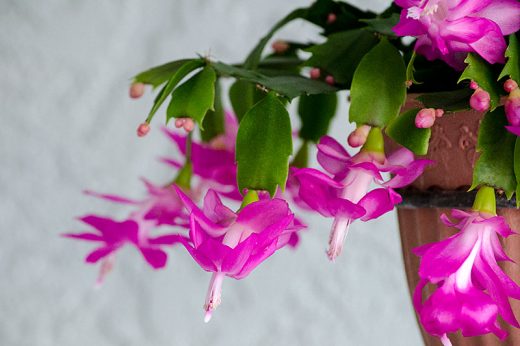 Environment and Wildlife
712 views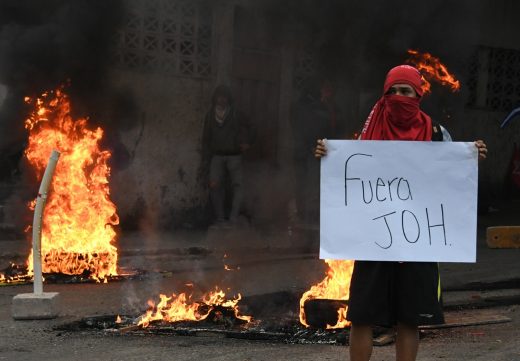 Central America
1528 views
Central America
1528 views
Honduran opposition protesters take to the streets
Noe Leiva / AFP
-
December 15, 2017
Supporters of the leftist opposition in Honduras blocked streets in various cities around that country on Friday, despite political repression,…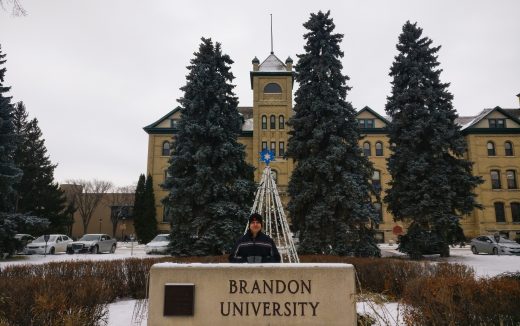 Please Send Coffee!
2394 views