Gay Rights Parade Sunday
SQUELCHING Latin machista stereotypes undermountains of rainbow flags, artsy performances and sheercojones, gays and lesbians in Costa Rica will reaffirmtheir self-pride in the second annual Gay and LesbianFestival of Pride in Sexual Diversity.Stage actors, singers, dancers, speakers, sex-changeoperation recipients and cross-dressers will performamong a rainbow flag-waving crowd of gays, lesbians,and their heterosexual fans in what organizers predict willbe the biggest festival yet.Francisco Madrigal, administrative director of theevent's organizer, the Central American Center for theInvestigation and promotion of Human Rights (CIPAC),said he expects 6,000 people to participate, twice as manyas last year. Many of the newcomers should be heterosexualsupporters, Madrigal said, including members of workersunions such as the National Association of Public andPrivate Employees, women's and human rights groups.THIS year's festivities will also launch a signaturecampaign for equal rights for gays. CIPAC also plans tocollect signatures at the festival on a petition calling forthe removal of Ombudsman José Manuel Echandi, who,it charges, refused to help the group try to change lawsthat discriminate against homosexuals (see separate storyin news).The Festival will take place on Sunday from 10 a.m.-4 p.m. in the Plaza de la Democracia in San José, in frontof the National Museum. For more info, call CIPAC'shotline at 800-247-2227, or visit its Web site atwww.cipacdh.org.

You may be interested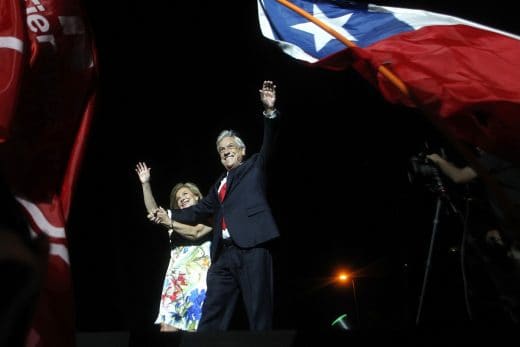 Chile
140 views
Billionaire Piñera to return as Chile's president
Paulina Abramovich / AFP
-
December 18, 2017
Electoral authorities said the 68-year-old conservative, who previously led the South American nation from 2010-2014, won 54 percent of the vote, nearly eight points above his leftist rival Alejandro Guillier.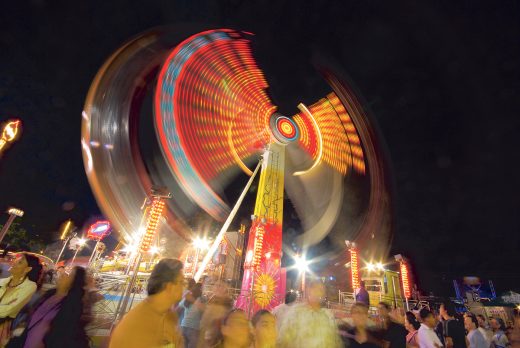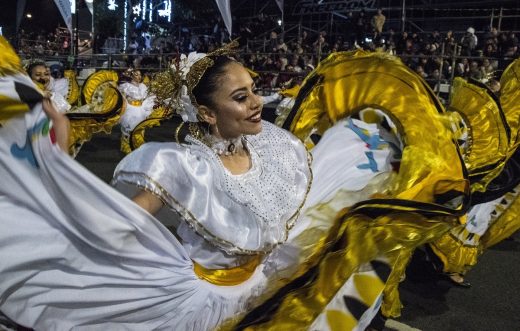 Holidays
2848 views
PHOTOS: Costa Rica's Festival of Light
AFP
-
December 17, 2017
Costa Rica's traditional Festival de la Luz, a holiday parade through the heart of San José, filled the capital with…