Land Dispute Continues, Campesino Support Grows
ALTHOUGH preliminary hearings toresolve the situation have not proved successful,public support continues to growfor the more than 100 campesinosinvolved in a land dispute with bananaexporter Standard Fruit Company, a subsidiaryof Dole.The men, women and children havebeen living in the MetropolitanCathedral in San José for nearly sevenweeks, since April 25, because they saythey risk being arrested if they near thenorthern zone farm they claim rights to(TT, May 21).The campesinos have squatted on ElBambuzal Farm near Río Frío deSarapiquí off and on since 2001 andbelieve they have earned permanent rightsto the land under Costa Rican law. Theyare awaiting an agrarian trial to settle theissue in a Guápiles court.In two preliminary hearings last week,representatives of Standard Fruit – whosay they have maintained possession anduse of the land continuously since 1968 –offered to not seek financial damagesfrom the campesinos if they hand over theland and give up the claim, said HéctorMonestel, legal advisor to the group.The campesinos rejected the offeredimmediately, Monestel said, so the trialwill now continue on its regular course.The campesinos are also hoping ajudge in a penal court in Heredia will lift arestraining order that prevents them fromnearing the land without being arrested,Monestel said. That decision could comeany day, he added.Meanwhile, vocalized support of theBambuzal campesinos is growing.Earlier this week, various environmentalgroups announced their supportfor the campesinos.
Facebook Comments
You may be interested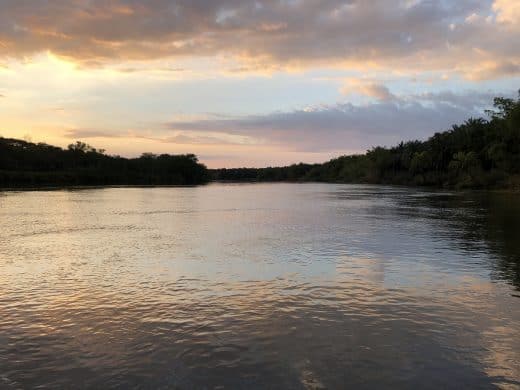 Tico Times Deep Dive
235 views
Tico Times Deep Dive
235 views
Our Southern Zone Deep Dive is underway!
Katherine Stanley
-
March 26, 2019
Our editorial team is making its first trip of the year – what we hope will be the first of many –…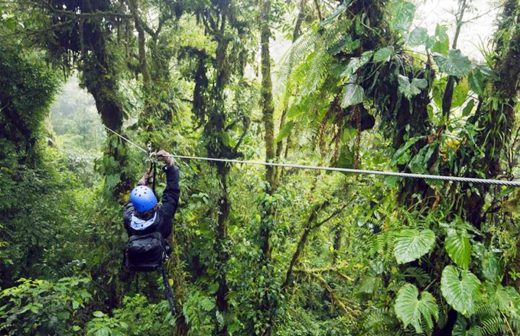 Travel & Tourism
416 views