Guatemalan Police Arrest Former Campaign Financer
GUATEMALA CITY (AFP) –Embattled banker Francisco Alvarado, afriend of former President Alfonso Portillo(2000-2004), was arrested Tuesday onsuspicion of fraud, according to governmentsources.Alvarado, who was the principalfinancer of Portillo's 1999 campaign, wasarrested in the southeast department ofSanta Rosa and transported to the capital,according to the National Civil Police.The banker faces a series of charges offraud and abuse of authority that date backto 2001, when Portillo's government offereda $200 million bailout to the Metropolitanoand Promotor banks, with which Alvaradowas involved. The banks filed for bankruptcyanyway.According to the Prosecutor's Office,more than 80 charges have been filedagainst Alvarado.

You may be interested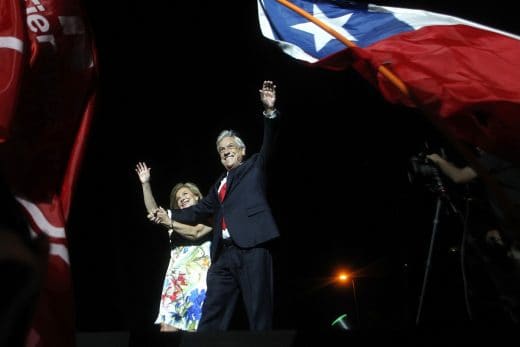 Chile
381 views
Billionaire Piñera to return as Chile's president
Paulina Abramovich / AFP
-
December 18, 2017
Electoral authorities said the 68-year-old conservative, who previously led the South American nation from 2010-2014, won 54 percent of the vote, nearly eight points above his leftist rival Alejandro Guillier.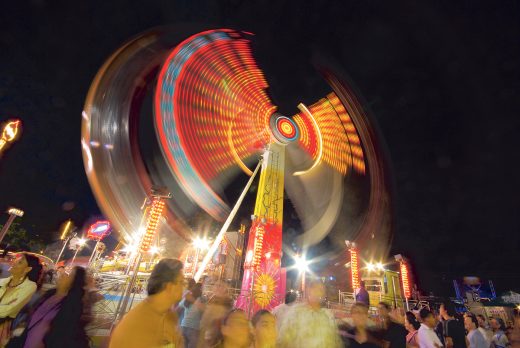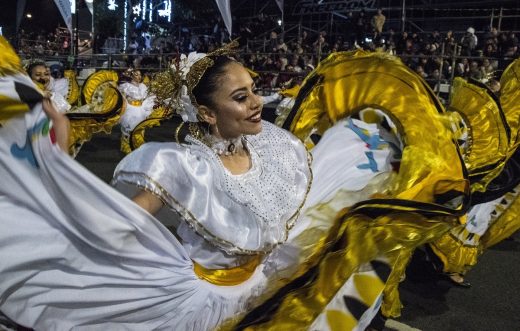 Holidays
3338 views
PHOTOS: Costa Rica's Festival of Light
AFP
-
December 17, 2017
Costa Rica's traditional Festival de la Luz, a holiday parade through the heart of San José, filled the capital with…