1,000 Abuse Cases Reported Each Month
THE Child Welfare Office (PANI) lastweek reported that 1,000 complaints ofchild abuse are made to the emergency911 phone service each month.These cases include physical and verbalabuse, possible sexual abuse, infantexploitation and children lost or abandonedin the street, according to a reportin the daily La Nación.The growing number of calls is anindication of an increased awarenessamong the population that child abuseshould not be tolerated, according toChild Welfare Minister Rosalía Gil. Theinformation was released during a presentationMonday of the Ninth State of theRights of Children and Adolescents inCosta Rica.During the first three months of2004, the 911 service received 2,984calls reporting child abuse – an averageof 995 cases a month, La Nación reported.In 2003, the total number of callswas 10,794, an average of 899 cases amonth.PANI has the resources to fund a 24-hour hotline for child-abuse calls, sometimesreferred by 911. Therapy is providedand children are placed in shelterswhen necessary.However, the response of the institutionis not enough, according to Gil. ChildWelfare officials are discussing their needfor more funds with the Ministry of theFinance.
Facebook Comments
You may be interested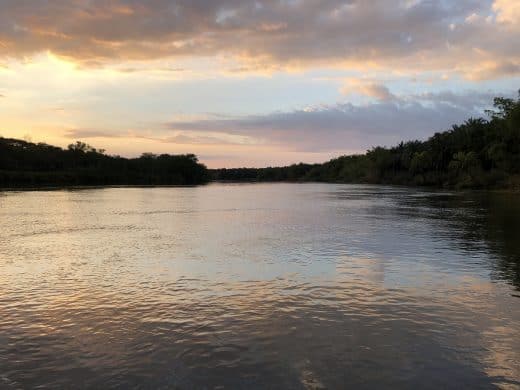 Tico Times Deep Dive
236 views
Tico Times Deep Dive
236 views
Our Southern Zone Deep Dive is underway!
Katherine Stanley
-
March 26, 2019
Our editorial team is making its first trip of the year – what we hope will be the first of many –…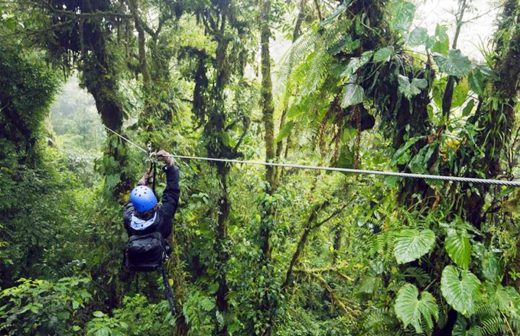 Travel & Tourism
417 views