Opposition Party Announces Boycott
SAN SALVADOR (AFP) –Theopposition left-wing Farabundo MartíNational Liberation Front (FMLN)announced this week that none of itsmembers, including 31 lawmakers, willattend the June 1 swearing-in ceremonyof President-elect Antonio Saca.According to Leonel González, coordinatorgeneral of FMLN, the March 21electoral victory of Saca's ruling NationalRepublican Alliance (ARENA) wasbased as "illegitimate" and "dirty campaigning"intended to scare Salvadoransinto thinking a vote for the FMLN was avote for communism.Saca, 39, defeated FMLN candidateand former guerrilla leader SchafikHandal by a margin of 57.7% to 35.7% inthe elections last March. ARENA hasbeen El Salvador's ruling party since1989.
Facebook Comments
You may be interested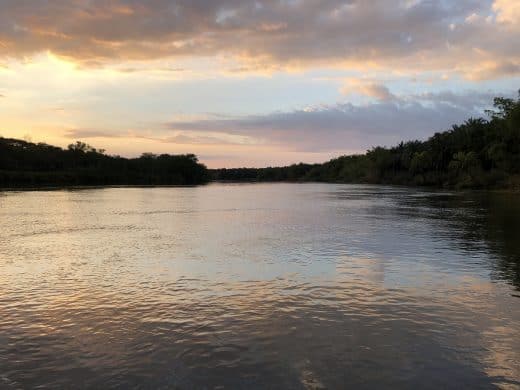 Tico Times Deep Dive
295 views
Tico Times Deep Dive
295 views
Our Southern Zone Deep Dive is underway!
Katherine Stanley
-
March 26, 2019
Our editorial team is making its first trip of the year – what we hope will be the first of many –…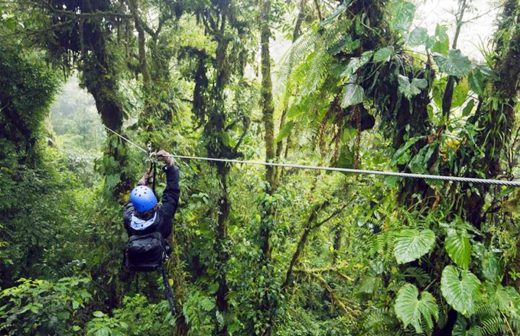 Travel & Tourism
482 views