Mannequins Center of Exhibition
THROUGH sound, photography and dressed mannequins,Código Vestimenta (Dress Code), a multi-media exhibition atthe Costa Rican-North American Cultural Center in San José,delves into the process of artistic creation and presents it as thefinished product.As visitors listen to a portable compact disc player that canbe borrowed from the center, the small exhibition room easilyconverts into a skewed rendering of the behind-the-sceneswork of the three artists.Dunia Barley designed four dresses – borrowing lazilycurving cuts and earth-tones from the trunks of ancient treesshe saw in a park while waiting for inspiration. The angles thebranches made forking from the trunks were shuffled over tothe necklines of the dresses. The texture and patterns of upholsterylent their charms when she used it as the dress material,the four of them cut from a mixed bag of cotton and polyester.On a wide strip on the walls around the dresses IrenePeña's photographs suggest the evolution of the design."I was more interested in going inside the designer's mind– a backstage look," said Peña about choosing her subjects.That look begins at a colorless shot of starkly bare branches,then shifts to a woman wearing a dress and dancing, eventumbling among leafy trees, then a dress is displayed on a mannequinwith the suggestion of blurred movement at one side,and a drawing table outline of the design in the works, then themannequin is in front of a towering gas drum, but the naturalworld leaks into its background of tree branches.OTTO Castro's trance-inducing music sounds like themeson rocks dropping onto stainless steel counter tops, sinistervoices, mood swings and the chirrups of alien cicadas.Actually, he said, he recorded the sounds of a clothing factory– the sewing machine, the scissors – as well as the clicks of acamera and the key conversations between Peña and Barley inwhich they described their goals for the finished product. Thenhe distorted those sounds electronically, creating a startlingarray of noise that weaves the exhibition together with its ownpast and the efforts of the artists.The Center also hosts a photographic exposition in blackand white called People's Lives by acclaimed photographerBill Wright (TT, May 14).The exhibition closes June 10. The Costa Rican-NorthAmerican Cultural Center is open weekdays from 8 a.m.-8p.m., Saturdays from 8 a.m.-5 p.m. and, during the month ofMay, on Sundays 10 a.m.-noon. Entrance is free.For more info, call 207-7500.

You may be interested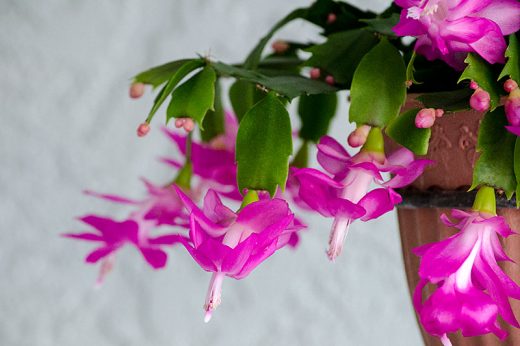 Environment and Wildlife
990 views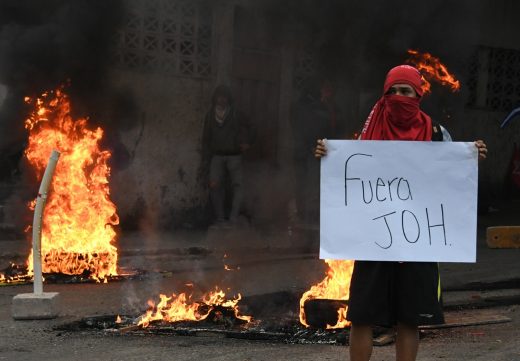 Central America
1757 views
Central America
1757 views
Honduran opposition protesters take to the streets
Noe Leiva / AFP
-
December 15, 2017
Supporters of the leftist opposition in Honduras blocked streets in various cities around that country on Friday, despite political repression,…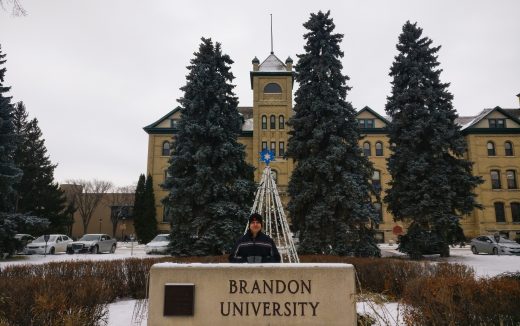 Please Send Coffee!
2546 views