Expropriation Issues Delay Caldera Road
DIFFICULTIES conducting landexpropriations are delaying constructionof the long-awaited highway connectingthe western San José suburb of CiudadColón to the Pacific shipping port ofCaldera.Work on the project was expected tobegin in July, but officials now say theyexpect construction to begin during thefirst quarter of next year, the daily LaRepública reported.First proposed in the early 1970s, theCaldera project has suffered multipledelays and has been cancelled twice.Last year, the government awardedCanadian firm SNC-Lavalin andArgentine firm Cartelone a concession tobuild and operate the 76-kilometer highwayfor 25 years. To cover its investmentand profit from the venture, the consortiumwill charge a toll to all vehicles travelingon the highway (TT, Jan. 23).For construction to begin, the governmentmust first buy the land on which thehighway will be located. This involvesconducting a study to define the value ofeach land parcel, locating the owner andthen paying him or her.The process is slow and complicated,according to the report. The Departmentof Property Acquisition of the PublicWorks and Transport Ministry (MOPT) –the government institution in charge ofthe expropriations – has only threeemployees and no computers.Court proceedings can take up to 10years, particularly in cases where theowner of the land cannot be found. Morethan 25 cases still must be resolved beforework on the Caldera highway can begin.To prevent this from happening in thefuture, the National Concessions Council(CNC) is considering including the costof expropriations as part of concessioncontracts. The National Roadway Council(CONAVI) has proposed creating a specialfund for expropriations.
Facebook Comments
You may be interested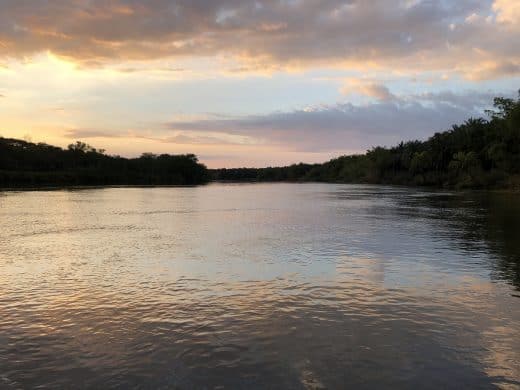 Tico Times Deep Dive
230 views
Tico Times Deep Dive
230 views
Our Southern Zone Deep Dive is underway!
Katherine Stanley
-
March 26, 2019
Our editorial team is making its first trip of the year – what we hope will be the first of many –…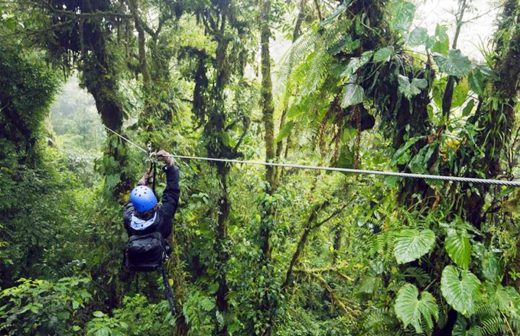 Travel & Tourism
408 views