Country's Fishing Slow
Fishing reports are pretty sparse as of press time – that'salways a bad omen.The river at Barra Colorado, on the northern Caribbeancoast, was up last week with little action. But as of Monday,they had blue skies and flat water at the river mouth, and bynoon that day Dan Ruiz, from California, and Colin Jones,of Mississippi, had jumped a dozen tarpon and broughtthree to the boat after not even a nibble the previous twodays at the Rio Colorado Lodge.There is still only fair fishing on the northern Pacificcoast, but if I were planning a trip to Costa Rica in the nexttwo or three months, that's where I would be heading. Evennow, you're not likely to get skunked there, but we predict that area will breakopen as usual by early June.Jeanette Perez, from J.P. Sportfishing in Quepos, on the central Pacific coast,reports three to four sailfish releases a day for her boats running about 30 milessouth to the Furuno Bank, with best fishing in the morning because of the rain inthe afternoons. Fishing inshore locally, she said they are getting a lot of big roosterfishand amberjack.Bruce Blevins, from Banana Bay Marina in Golfito – a southern Pacific portcity, reported a lot of action during its tournament in April. There is another tournamentscheduled in early July, but have no current reports on what's happeningin that area.Lots of heavy rain fell over the Arenal area in recent days, so not likely to bemany fish coming in or fishermen going out.For more info on fishing or assistance in planning a trip to Costa Rica, contactJerry at jruhlow@costaricaoutdoors.com or visit www.costaricaoutdoors.comSkippers, operators and anglers are invited to e-mail or call Jerry with fishingreports by Wednesday of each week. Call or fax: 282-6743 if calling from CostaRica, or through the e-mail address above.

You may be interested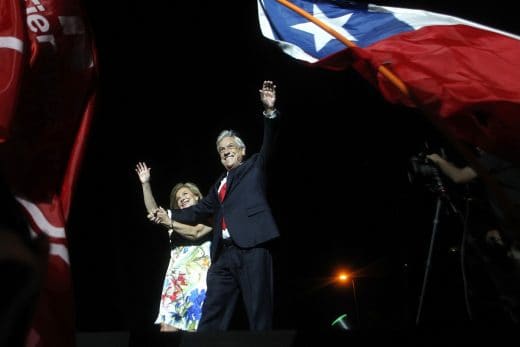 Chile
386 views
Billionaire Piñera to return as Chile's president
Paulina Abramovich / AFP
-
December 18, 2017
Electoral authorities said the 68-year-old conservative, who previously led the South American nation from 2010-2014, won 54 percent of the vote, nearly eight points above his leftist rival Alejandro Guillier.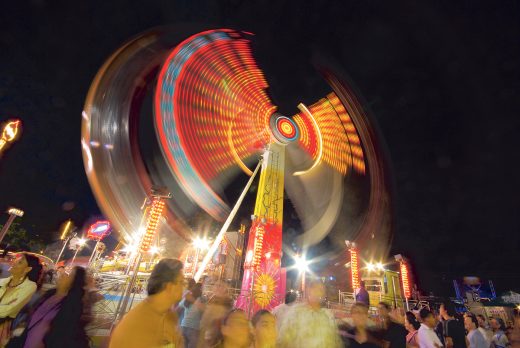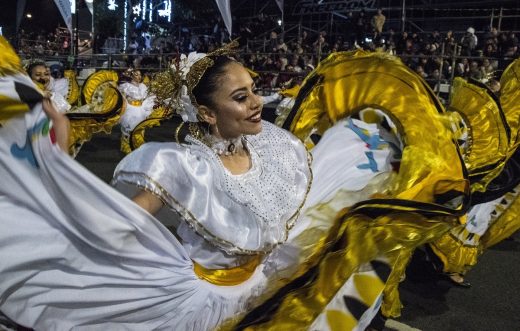 Holidays
3346 views
PHOTOS: Costa Rica's Festival of Light
AFP
-
December 17, 2017
Costa Rica's traditional Festival de la Luz, a holiday parade through the heart of San José, filled the capital with…