Children Create, Act in Play
IMAGINE a group of childrencollaborating to write aplay and performing it. Soundsa little out of reality, but TheChildren's Company of theGiratablas Theater did.Now the public is invited towatch their show called "LasMil y Una Diversiones."The kids – a group of 15children ages 9-13 – created aplay from scratch as theyworked in every aspect of makinga play, including writing thescript, the songs and choreographingthe dances, accordingto Michael Piedra, producer ofthe play and general assistant ofthe company,The work took two semesters,but at the end they have aplay that is full of entertainment.THE show focuses onAlbaluz, the daughter of Fausto,who is a circus owner who loseshis self-confidence and his enthusiasm for creativityand fantasy. She and a series of dancers,singers and magicians convince the man to followhis dreams."Las Mil y Una Diversiones" had a previousviewing at the Open Air Festival in March held bythe Ministry of Culture at the National CultureCenter. The show also has a short run at theGiratablas Theater.The Giratablas Cultural Association foundedits children's program in 1996 as a way to stimulatekids through games and basic acting techniques."WITH this group of children we are goingto start our Teen Acting Company in August,"Piedra said.The play runs through June 6 on Sundays at3 p.m. at Giratablas Theater, across fromKentucky Fried Chicken in Los Yoses. Ticketsare ¢1,000.For more info, call 253-6001 or visit the Website at www.teatrogiratablas.com.

You may be interested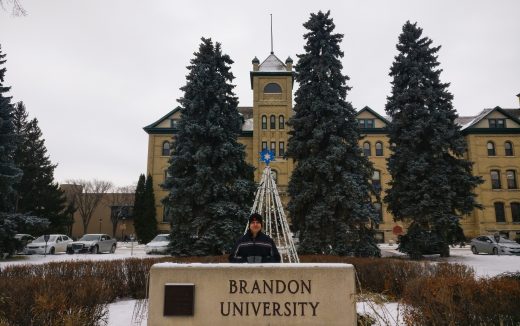 Please Send Coffee!
876 views