Photography Up Close and Personal
A SIMPLE photographic ambition reaching epic depths is propped on the walls of the Costa Rican-North American Cultural Center in San José. "People's Lives" is a photographic display of luminescent expressions on faces from a smorgasbord of countries by acclaimed photographer Bill Wright.It is an evocative series of average people in black and white from such places as Kenya, New York, Nepal, Guatemala and Texas. Faces look back at the camera, many of them portraits – a Tigua family on the couch, a Tanzanian wood carver in his shack, sculpture in hand looking almost disinterestedly at the viewer. There are mesmerizing shadows, a few smiles, and the dogged ferreting out of authenticity in each scene.Mechanics in a New York lounge in front of their shop are mere feet from a barren Kenyan plain where a Masai woman observes the lens, wrapped in a blanket, earlobes distended around the weight of rings, hair close-cropped, standing on a barren plain amid clumps of dirt, bald children behind her wearing cloaks tied over one shoulder and a shack of sticks that blends into the brush behind. The juxtapositions invoke a sense of sameness – that New York has its indigenous communities, replete with a noteworthy culture and trappings of the daily life, and so does Kenya.Wright, who has traveled to more than 70 countries, photographed the people he met, focusing on the joy innate in human nature. He achieves it with a click that froze onto film the twitch of a man's smile in a fish market in Dubai, where, he said, they were having a good time and "all going crazy," and an Ecuadoran elderly woman hiding her smile behind her hand, or the comedy of an open-mouthed man standing in his living room leaning toward the camera as if annoyed, but disposed to having his picture taken."PHOTOJOURNALISM is focused on the worst of life," he said, "on wars and people laying starving in the street. I want to talk about those things that are good because I feel like they are underrepresented."He tells a story of a hike in Nepal that changed his perspective on his work. He was exhausted on the slopes, he said, in spite of having prepared in wide, flat West Texas. He was lugging a heavy pack uphill when a porter under a sack of oranges on his back passed him and offered him an orange.He dug into his pocket for a coin to pay the man, but the man refused, bowing to Wright and leaving him with a "namaste," or a friendly greeting.After reflecting on it, that moment changed his life as he asked himself how he would have treated that man if he had seen him on the streets of Abilene, Texas."It made me realize there were great people in the world," he said. "It's important to document the fact that there are people everywhere who are not necessarily affluent, not necessarily poor, but who are survivors can experience joy, love, courage and hope."The photo of the Tanzanian wood carver, taken in 1985, portrays the man sitting on a burlap sack on a dirt floor of a shack, his hands a blur. Around him are the wood sculptures of a face, busts, and others in elaborate shapes, and he is shirtless, wearing dusty, tan corduroys.He was reluctant to let Wright take his picture, at first, until he promised to send him a copy. He did, he said, and has remained in contact with him and many of those who peer from his pictures.Recently, the man told Wright that he had named a son after him. "I want people to catch some of that magic and realize that it's not about their lives," Wright said, "it's about every life."THE exhibition arrived via Guatemala and the Guatemalan American Institute, and has been shown in Scotland, Peru, Canada, Mexico and other countries. Through a contact with Chris Ward, cultural affairs officer at the U.S. Embassy, and Manuel Arce, director of the Costa Rican-North American Cultural Center, the photos have taken a place among a two-part display.Wright's photos have also earned their places in museum collections around the world, including the Princeton Collection of Western Americana, the Museum of Fine Arts in Houston, and the Anthropology Archives of the Smithsonian Institution.The Center also hosts "Código Vestimenta" (Dress Code), a multimedia representation of the artistic process that created the display of four dresses and their artsy photos, an exhibition by three Costa Rican artists. See the May 21 edition of The Tico Times for details.The exhibitions close June 10. The Costa Rican-North American Cultural Center is open weekdays 8 a.m.- 8 p.m., Saturdays 8 a.m.-5 p.m. and, during the month of May, on Sundays 10 a.m.-noon. Entrance is free. For more info, call 207-7500. To see Bill Wright's work on the Web, visit www.wrightworld.com.

You may be interested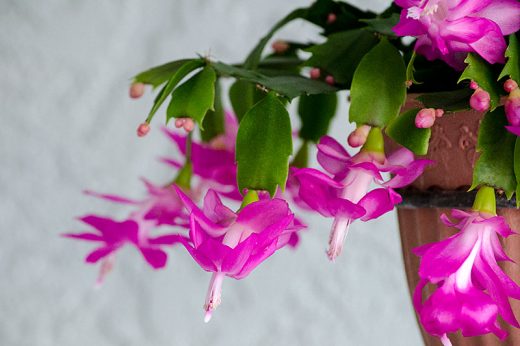 Environment and Wildlife
939 views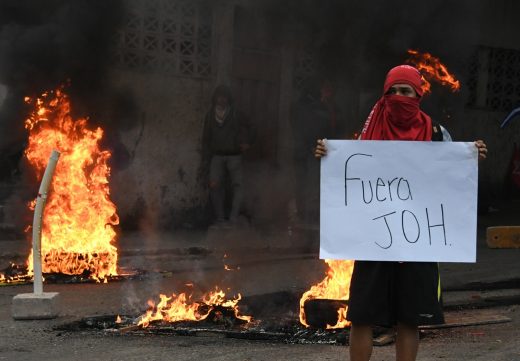 Central America
1721 views
Central America
1721 views
Honduran opposition protesters take to the streets
Noe Leiva / AFP
-
December 15, 2017
Supporters of the leftist opposition in Honduras blocked streets in various cities around that country on Friday, despite political repression,…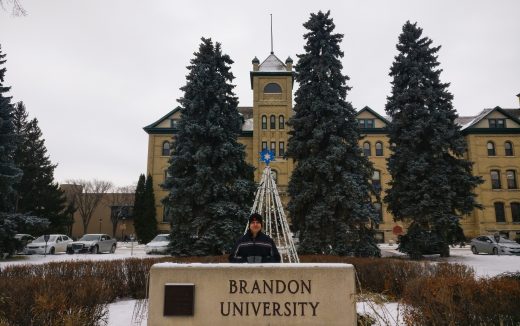 Please Send Coffee!
2519 views