Fishing Tough in North Guanacaste, Better in Quepos
PICKINGS are slim for anglers in northern Guanacaste, on the Pacific coast, and the river is rising fast at Barra Colorado, on the Caribbean coast, but Sonny Kocsis managed to get clients a grand slam last Saturday, with a blue, black and striped marlin all on the same day.Gamefisher II skipper Richard Chellemi said only a handful of boats have been going out, with a few sails, but not up to what it should be for this time of year.According to Dan Wise, tarpon and snook were going strong up until last Saturday with clients at the Rio Colorado Lodge going three tarpon released for five in the air, and weighed in a 17- and 7-pound snook.Not a lot of rain at Barra according to Wise, but the river is up over the docks and a lot of debris is being washed down from the rain up the river.SOUNDS like fishing is better further south, according to reports from Banana Bay in the Golfito region and from clients fishing Quepos, which is not the norm for this time of year.John Langmaid, from Boston, emailed us after returning home from a trip to Quepos last week – reporting five sailfish releases, all more than 120 pounds, fishing the boat Karahé, and saw only two other boats on the water that day.Coincidentally, we received a report from Doug Huppe, from Kansas City, also fishing the boat Karahé for a day last week. They went four releases for five raised in six hours on the water, again all big fish.Also heard from Richard and Susan Hoel, who just returned home from Costa Rica, where they celebrated their 30th wedding anniversary on a trip arranged by Costa Rica Outdoors.THEY fished out of Playa Carrillo, and had high praise for Kocsis and his boat Wetass II. In four days they released 21 sailfish, two marlin, a dorado and three tuna.Joe Sullivan and Phil Glasgow, down for their third trip in as many years, is also a fan of Kocsis. He writes: "Too often Phil and I have found skippers in a lot of places far too prone to head home early with excuses that the fish just aren't there, the weather isn't right, etc., but Sonny is persistent … our last two trips with him have produced 21 sails and one marlin – far more billfish than most people even dream of seeing in a lifetime."For more info on fishing or assistance in planning a trip to Costa Rica, contact Jerry at jruhlow@costaricaoutdoors.com or visit www.costaricaoutdoors.com Skippers, operators and anglers are invited to e-mail or call Jerry with fishing reports by Wednesday of each week. Call or fax: 282-6743 if calling from Costa Rica, or through the e-mail address above.
Facebook Comments
You may be interested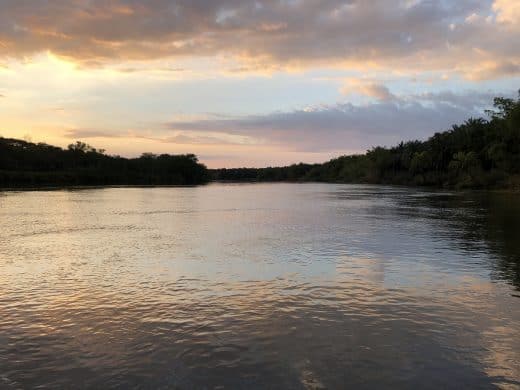 Tico Times Deep Dive
305 views
Tico Times Deep Dive
305 views
Our Southern Zone Deep Dive is underway!
Katherine Stanley
-
March 26, 2019
Our editorial team is making its first trip of the year – what we hope will be the first of many –…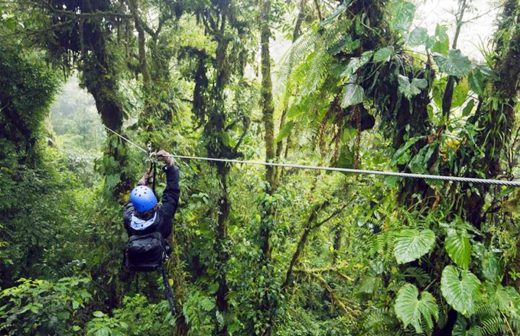 Travel & Tourism
494 views