Exhibition Captures Sounds in Oils
IN spite of her desire for self-explanatory art, to hear Painter Jeannina Blanco talk about her paintings is the missing ingredient for a fuller appreciation of them."My goal is to acquire the character of people and to somehow let the viewer understand, take it all as it is without having to explain," she said at the opening of her exhibition May 4. "Music is to be played, and if I can conquer the sounds and make them come out of a painting then I have achieved my goal."She paints mostly in oil on canvas, the subjects do not often digress from the symphony, people, or city scenes – storefronts, streets, marinas and the like – and backgrounds are often undefined, such as of broad strokes of color or a shading that highlights the subject.Hers is a provocative idea, though, of funneling a sound into paint. Though she chose others for her centerpieces, one painting at the exposition seems to encapsulate the concept. It is of a two-headed, multi-armed conductor, the extra appendages added to connote the swing of the baton and an emphatic jerk of the head. If the sound has not been incarnated, at least a vigorous moment in orchestral leadership has been detained.OTHERWISE, her attempts to paint sound have taken shape in numerous violin players from all angles, often alone, sometimes with the symphony. One of the pieces that has taken center stage is of the back of a woman's shaggy head, the neck of a cello on her shoulder, silhouetted against a luminescent purple and violet background, the bulk of her shoulders and instrument mostly portrayed in a dusky blue.She began painting only eight years ago when she enrolled in classes at the Cannery Paints in Newport Beach, Calif., where she lived for 13 years. She moved away but borrowed from the styles of others and began to take an individual stand. She said her major influences have been the French impressionists John Singer and Richard Schmidt.In California, she started selling four to six paintings every month and made a full-time career of it. Now her collectors look for her pieces online at two Web sites since she returned to her native Costa Rica two years ago.Her exhibition, called "Blanco in Retrospective," is a look at the artist's evolution from her first painting to her most recent, representing, she said, a small portion of what she has done scattered over those eight years.BLANCO also offers courses in oil, drawing, acrylic, pastel and watercolors, she also instructs people in artistic therapy, caricature, and conducts weekend workshops. For more info about the exhibition at the Alta Hotel in Escazú, west of San José or about courses, call 289-5487 or 289-3782, or visit the Website www.artblanco.com, or see her short biography on www.askart.com.
Facebook Comments
You may be interested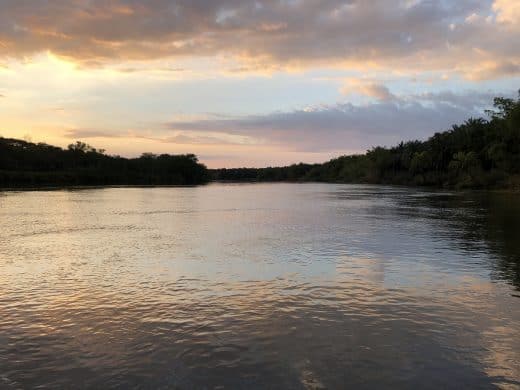 Tico Times Deep Dive
236 views
Tico Times Deep Dive
236 views
Our Southern Zone Deep Dive is underway!
Katherine Stanley
-
March 26, 2019
Our editorial team is making its first trip of the year – what we hope will be the first of many –…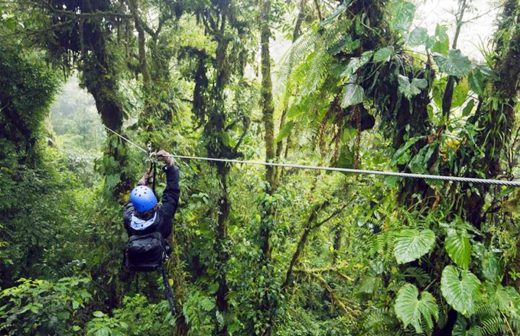 Travel & Tourism
418 views