President's Account of Progress Criticized
PRESIDENT Abel Pacheco's annual speech to the Legislative Assembly, a 66- page checklist of his administration's accomplishments and goals that took two hours to impart on Saturday evening, came under fire this week.Several opposition legislators and analysts accused Pacheco of using too many numbers and failing to give a clear analysis of where the country stands and where it's going.In his presentation, entitled "The Homeland is a Work in Progress," Pacheco cited the drop in the country's poverty rate from 20.6% to 18.5% – its lowest level in 17 years – and the strong improvement of Costa Rica's economy last year, which grew 5.6% – the second highest growth rate in Latin America – as two of his greatest accomplishments and signs the country is on the right track.ENROLLMENT in elementary and high schools increased, he said, while dropout rates decreased. New schools were built and many received new equipment. Thousands of children benefited from scholarships, education bonds, school lunches and transportation, the President said.Costa Rica's infant mortality rate dropped to its lowest level in history, and life expectancy is comparable to that of the most developed countries. Health-care coverage has been improved through local health clinics, he said."Costa Rica is growing, jobs are being generated, investment is being attracted, poverty has been reduced, there have been increases in education and health-care coverage," he reiterated.PACHECO vowed to continue his quest to rid government of corruption."Once more I say it: there will be no tolerance toward waste, corruption or inefficiency,"he said.The President listed the approval of the Central America Free-Trade Agreement (CAFTA) with the United States and the Free-Trade Agreement between Costa Rica and the Caribbean Community (CARICOM), as well as the fiscal reforms and bills to strengthen the Costa Rican Electricity and Telecom Institute (ICE) and the National Insurance Institute (INS), as the "great challenges" that await legislators."WE are a government that backs the great commercial, institutional, financial and tax reforms. We have placed Costa Rica on the most important paths of the world economy," he said. "Now, if we wish to consolidate the accomplishments attained and overcome pending challenges, there are tasks we must complete together."Making the most of the third year that begins today [Saturday] is crucial for Costa Rica's future. At this moment, our country has only two possible roads: continue working to reach development or stop now, stagnate and, in a short while, be left in the middle of nothing," he concluded.POLITICAL analyst Rodolfo Cerdas said the speech lacked depth, particularly when it came to explaining crucial policies that will have a major impact on all Costa Ricans, such as CAFTA and the fiscal reform package."The speech shows the President is not being advised well," Cerdas said. "Instead of conducting a mature evaluation of the past year of his administration and signaling the goals and objectives he proposes to achieve during the next two years, he limited himself to making a detailed list of activities that are a normal part of governing."…This reflects and acute short-termism, a lack of medium-term goals and a lack of leadership in the country's governance," he said.Opposition deputies also expressed dissatisfaction with the speech.Bernal Jiménez, of National Liberation Party, and Rodrigo Alberto Carazo, of Citizen Action Party, criticized Pacheco for failing to offer a development plan for the country.LIBERTARIAN Movement deputy Federico Malavassi shrugged off the speech as "nonsense."The General Workers' Union (CGT) issued a two-page statement denouncing Pacheco's accomplishments in the fight against poverty, education, housing, health care, tax collection, agriculture, small and medium businesses, infrastructure construction and public security.The union also blasted Pacheco for taking credit for accomplishments that weren't his."The accomplishments of ICE don't belong to your government," wrote Luis Alberto Salas, Secretary General of CGT."You should have Presidential ethics and not make people believe that ICE's accomplishments in electricity and telecommunications belong to your government, which will sign the free-trade agreement with the United States and rip the institution to shreds and privatize it in the worst way possible."PACHECO took the criticism in stride during Tuesday's weekly cabinet meeting. "Half the people said it was a catastrophe, the other half said that after Don Quixote and the Divine Comedy comes the speech of President Abel Pacheco," he said."We're performing miracles to help Costa Ricans. How else am I going to explain what the government has done? They say I cited too many figures. If it were up to me I would recite poetry for two hours," he added.Pacheco said he was considering writing a shorter speech next year.

You may be interested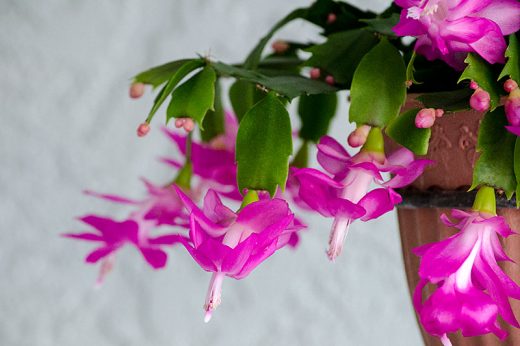 Environment and Wildlife
710 views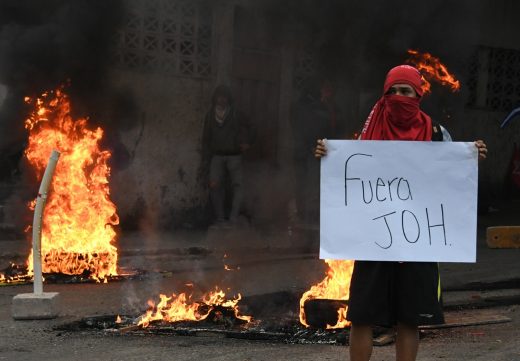 Central America
1527 views
Central America
1527 views
Honduran opposition protesters take to the streets
Noe Leiva / AFP
-
December 15, 2017
Supporters of the leftist opposition in Honduras blocked streets in various cities around that country on Friday, despite political repression,…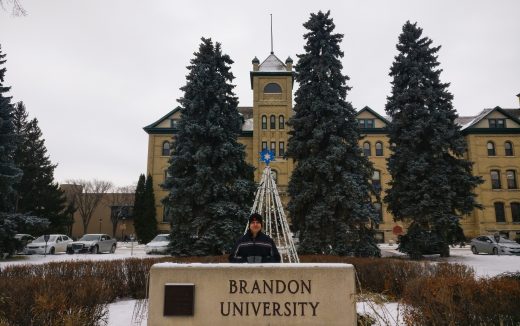 Please Send Coffee!
2394 views