4 Police Officers Slain in Bluefields
THE National Police launched a massive manhunt Tuesday morning in the Atlantic-coast town of Bluefields, following the discovery of four police officers – three men and one women – who were bound with their hands behind their backs, stripped and stabbed to death inside the regional police office of Bluefields.One female officer managed to escape the midnight attack on the police barracks by jumping out of the second story window. She had received two stab wounds to her chest and back and was flown to Managua for medical treatment on the first flight out of Bluefields in the morning.Police suspect as many as 10 individuals were involved in the attack.After killing the officers, the criminals stole 31 AK-47 assault rifles and eight pistols from the police lockers, before fleeing the scene in different directions, according to the police's preliminary report.Police conducted a massive search along the north and south Atlantic coast, using special K-9 units and two helicopters. Police have been unable to identify the assailants.In Costa Rica, Security Minister Rogelio Ramos put border police along the San Juan River on a special alert to prevent the armed band from attempting to escape south across the border.

You may be interested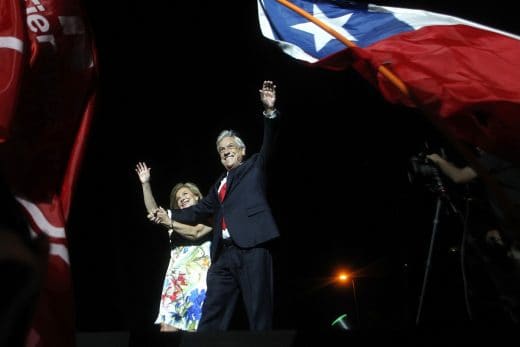 Chile
114 views
Billionaire Piñera to return as Chile's president
Paulina Abramovich / AFP
-
December 18, 2017
Electoral authorities said the 68-year-old conservative, who previously led the South American nation from 2010-2014, won 54 percent of the vote, nearly eight points above his leftist rival Alejandro Guillier.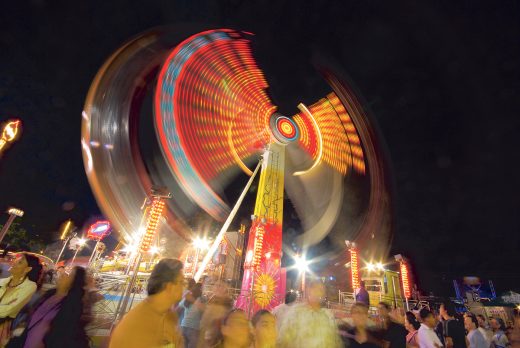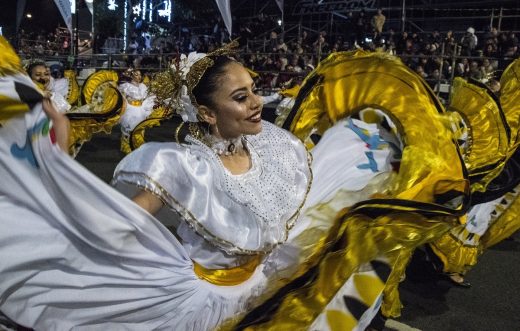 Holidays
2825 views
PHOTOS: Costa Rica's Festival of Light
AFP
-
December 17, 2017
Costa Rica's traditional Festival de la Luz, a holiday parade through the heart of San José, filled the capital with…