U.S. Donation Helps Fight Drug Trafficking
PEÑAS BLANCAS, Guanacaste –The U.S. government is hoping to restrictthe flow north of drugs and illegal firearmsfrom South America by cutting them off atCosta Rica's main northern border crossing.Increased vigilance and a new $700,000 inspection facility donated by the United States last week is expected to help authorities uncover drug traffickers asthey try to cross the border into Nicaragua.Peñas Blancas is the only place vehiclescan cross the 300-mile-long border between the two countries, Public Security Minister Rogelio Ramos said at the April 23 dedication of the new facilities.ALTHOUGH drug traffickers have chosen to diversify their trafficking routes by land and sea, the land route from Panama to Guatemala remains popular, according to the Public Security Ministry.Because they all can be "strangled" atPeñas Blancas, the crossing is strategicallyvery important, Ramos said.Already this year, agents have seized762 kilograms of cocaine during seven different busts at Peñas Blancas. They alsoconfiscated 28 firearms.Ninety percent of cocaine in the UnitedStates originates or passes throughColombia, according to estimates from theU.S. Office of National Drug Control Policy.AUTHORITIES believe there are 25 different places along Costa Rica's coasts and southern border where some of this cocaine enters the country on its route north or for local consumption.One of the most recognized trafficking paths starts when drugs are taken off ships in the port city of Colón, Panama.They are then loaded onto Guatemalantrucks that cross into Costa Rica at PasoCanoas and travel along the Inter-American Highway north to Guatemala.The drugs are stored in Guatemala before they are redirected to the United States and Europe, officials say.A series of large busts in the late 1990scaused traffickers to begin using smallervehicles for drug transport – including asmall Datsun pickup found in January with107 kilograms of cocaine (TT, Jan. 9).However, larger trucks remain a majormethod of drug transport over land (TT,April 2)."In 2003, we began seeing a trend that had not existed since the 1990s, with hiding large caches of drugs in tractortrailertrucks," said Mark Cullinane, narcoticsaffairs officer with the U.S.Embassy in San José.Nearly half of all cocaine seizures inCosta Rica in the first quarter of 2004came from such trucks, he said.APPROXIMATELY 25,000 trucks passed through Peñas Blancas last year, according to Ramos.Regardless of size, all vehicles – fromsemi-trucks to passenger vehicles – will besearched at Peñas Blancas, security ministryofficials said.Agents from the Drug Control Police, Canine Unit and Customs Police use drugsniffingdogs, as well as technology such as fiber optics, to search vehicles for drugs and other contraband hidden in everything from air vents to gas tanks.Other tools can detect foreign objectshidden in tires and in double walls, whichare popular hiding places. A device thatelectronically measures distances can alsoreveal the existence of secret compartments,officials said.BEFORE last Friday's inauguration, inspections had to be done on the street.The new inspection facility – which includes a roofed and lighted inspection area and building with offices and dormitories – allows inspections to be conducted nearly 24 hours a day. The search process can take up to four hours, officials said.With the new facilities, three trucks can be checked at once, meaning officers can check up to 10 trucks a day – eight more than they could previously.The U.S. government also donated $47,500 in equipment and inspection tools and furniture for the building.U.S. officials are working with Costa Rican agents in training programs, both at Peñas Blancas and the Daniel Oduber International Airport in Liberia, U.S. Ambassador John J. Danilovich said at the inauguration ceremony.Twenty-six Costa Rican officers recently were trained by U.S. Customs agents, under the Department of Homeland Security, in intelligence gathering, container inspection, document inspection and surveillance, Cullinane said.In addition to land-based apprehensionefforts, Costa Rican forces patrol watersclose to the coast, while U.S. authoritiespatrol the "blue water" farther out to sea.Costa Rican authorities have also coordinatedefforts with Nicaragua, Ramos said. If a complete inspection is done on a vehicle on one side of the border, the process is not repeated on the other.

You may be interested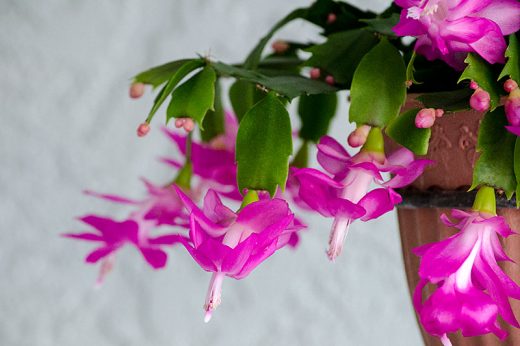 Environment and Wildlife
908 views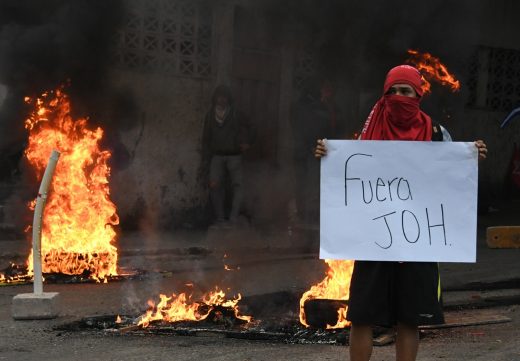 Central America
1693 views
Central America
1693 views
Honduran opposition protesters take to the streets
Noe Leiva / AFP
-
December 15, 2017
Supporters of the leftist opposition in Honduras blocked streets in various cities around that country on Friday, despite political repression,…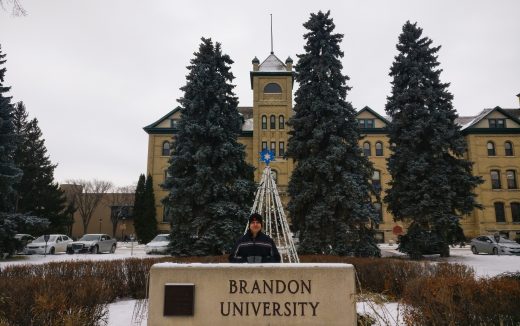 Please Send Coffee!
2489 views