Fishing Reports Low, but Bite Back on Caribbean Coast
I haven't received fishing reports since last weekend – the day before those heavy rains (at least in Santa Ana) last weekend, but as of Friday the tarpon bite on the Caribbean was back on – hotter than ever.Judy Heidt, at Parismina Lodge, said the ocean was flat and the tarpon thick, when taken at the river mouth."Average size is 65-135 pounds this week and the sardines moved in close to shore, so the jack crevalle, tarpon, snook and other species are all competing for a sardine dinner," Heidt said. "Machaca, and mojarra fishing in the rivers are good, and several snook in the 18-pound range were taken in the Pacuare River."Rio Colorado Lodge owner Dan Wise headed home to Mississippi last Saturday to see his ailing father. As of Friday, Phil Hoover was at the lodge on one of his regular trips with up to 10 tarpon releases a day.No news is often bad news on the Pacific coast, and I haven't heard from anyone there, so your guess is as good as mine. I received an e-mail from Dan Browning, commenting on occasional mentions in this column of Santa Ana boat builder Capt. Pete Magee."I am trying to decide whether to bring a boat from Florida, a Proline 24-footer, or buy a boat in Costa Rica," Browning writes, "and can't find an online Web site or phone number."He also needs info to get a charter boat license for his son, who has spent four winters fishing in Costa Rica.Magee's phone numbers are 350-4764 (cell) and 203-5508 (at the boatyard). Or email at captpetesboats@racsa.co.crI don't know if they give the U.S. Coast Guard licensing examination in Costa Rica, but doubt it. You might contact the U.S. Embassy, but I suspect it will be faster and easier for your son to take the exam in the United States. Or check with the Coast Guard office in Florida.Another reminder that the Costa Rican leg of the Central America Presidential Challenge Billfish Tournament will be at Ocotal Beach Resort in Guanacaste June 27-29.Contact tournament director Joan Vernon in the United States at (305) 361-9258. Or fax (305) 361-9923. E-mail pezvelajv@aol.com for more info or to sign up.For more info on fishing or assistance in planning a trip to Costa Rica, contact Jerry at jruhlow@costaricaoutdoors.com or visit www.costaricaoutdoors.com Skippers, operators and anglers are invited to e-mail or call Jerry with fishing reports by Wednesday of each week. Call or fax: 282-6743 if calling from Costa Rica, or through the e-mail address above.

You may be interested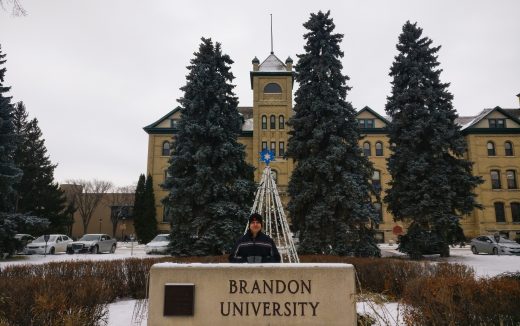 Please Send Coffee!
1011 views