Confused Suspect Hops in Police Vehicle
A suspect in the botched robbery of a Nestlé plant was captured Wednesday after he hopped into a police vehicle, mistaking it for his getaway car, according to the Public Security Ministry.

The man, identified by police as Manuel Montero, allegedly tried to steal a computer and other objects from the plant in Tilarán, in the northwestern province of Guanacaste.
After being notified by neighbors of suspicious behavior in the area at about 2 a.m. Wednesday, police approached the plant in a patrol car with neither its lights nor its sirens activated to avoid alerting the suspects of their presence. Officers passed a storage unit with the door open and stopped. At that point, the suspect, who had apparently been waiting for an accomplice to pick him up, hopped into the patrol car, according to police. He was detained and jailed, police said.
You may be interested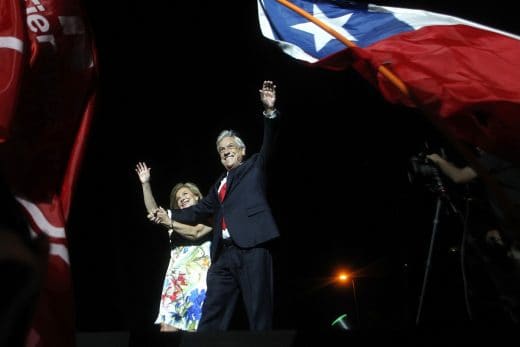 Chile
143 views
Billionaire Piñera to return as Chile's president
Paulina Abramovich / AFP
-
December 18, 2017
Electoral authorities said the 68-year-old conservative, who previously led the South American nation from 2010-2014, won 54 percent of the vote, nearly eight points above his leftist rival Alejandro Guillier.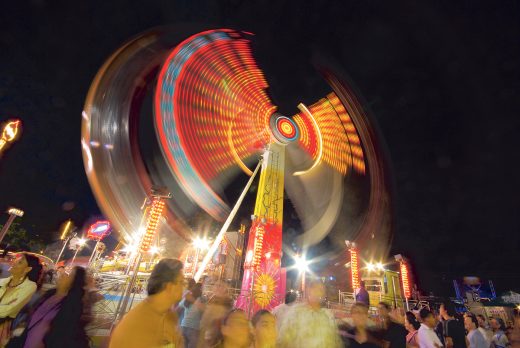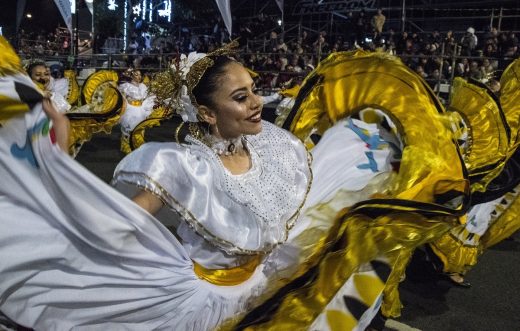 Holidays
2852 views
PHOTOS: Costa Rica's Festival of Light
AFP
-
December 17, 2017
Costa Rica's traditional Festival de la Luz, a holiday parade through the heart of San José, filled the capital with…