N.Y. Production Arriving in Costa Rica's Southern Zone
THE newly formed Dominical Little Theatre is producing The Fantasticks, an off-Broadway musical that played for more than 40 years in New York's Sullivan Street Theater and around the world.

The international cast includes Costa Rican nationals and is slated for a run of six shows at the Hotel Roca Verde from April 26 to April 28 and May 2 to May 4.
The May 3 show will mark the 43rd anniversary of the show's opening at SullivanTheater.
FOR more information, call Michael Witte at the Hotel Roca Verde at 787-0036 or read about the cast and crew at www.domincal.biz/theater
You may be interested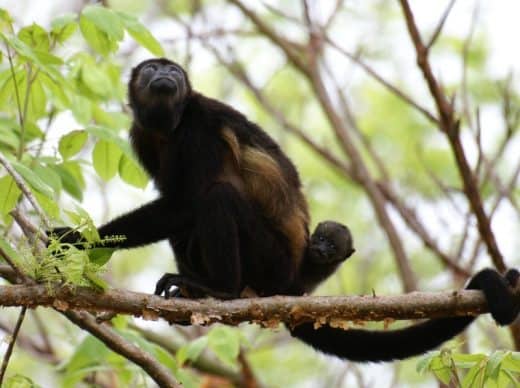 Photos & Video
5863 views
Whatcha lookin' at up there?
The Tico Times
-
October 21, 2017
Reader John Honeyman shared this image of a howler monkey in Santa Teresa, on the Nicoya Peninsula. Thanks, John! Would…