Peace Radio Shows Signs of Life
AFTER more than three months of silence, the dead air was lifted as Radio for Peace International (RFPI) returned to listeners around the world last week when it began streaming live from the Internet.

Although not the shortwave broadcast the station had used for 16 years, the capability to share news and stories with 6,000 listeners around the planet is a welcome beginning after a troubled year that nearly brought the station's demise, broadcasters said.
The Internet broadcast was the best way for the organization to get its message back on the air immediately, said Radio for Peace International co-founder James Latham.
WITH the help of volunteers who are still being sought, Latham hopes to have the shortwave broadcast resumed by the end of this year.
Latham said he also looks forward to the possible expansion of the station's new home in Barrio Escalante, an eastern suburb of San José.
UNTIL last November, Radio for Peace broadcast from the University for Peace (UPEACE) campus in Ciudad Colón, 25 kilometers west of San José. Despite its presence on the campus since 1987, a nearly two-year battle with the university ended when UPEACE cut the station's electricity (TT, Nov. 14, 2003).
Employees of the station used the time off the air to determine the station's future in Costa Rica, Latham said.
"We first just took a month to think it through, and began thinking, this is an opportunity to reconfigure the station and look at what we can do in the future, while understanding what has worked in the past," he said.
Accused last year by UPEACE of using tired technology on a campus emphasizing state-of-the-art systems (TT, Nov. 7, 2003), Radio for Peace International plans to involve listeners directly with real-time chat rooms.
However, Latham recognizes that much of the station's audience consists of people a long walk from a fast Internet connection. He said this week he hopes to find three volunteers with experience in radio broadcasting, board work and alternative media to help reintroduce the station to shortwave broadcasting as soon as possible.
Although Radio for Peace International has audiences in places throughout the world, Latham said he believes many of its newest listeners are living in Latin America.
"We are aiming to produce a lot of programming from Central America and South America because there is a huge interest in what is going on in this part of the world, but there is a real lack of information," he said. "People want to hear news from the region on a daily basis."
FOCUSING on work done to promote social justice, human rights and environmental protection, the listener-sponsored station has hour-long shows created by producers ranging from a professor in India to people living on a boat off the coast of Panama.
With its new home, the station also plans to continue its education outreach programs, which provide classes of ten students with radio experience and coursework in media history and development, censorship, models of media and media revival.
BUT the station's future, and any hopes of expanding, are complicated by pending issues between RFPI and UPEACE, Latham said.
The organization is struggling to obtain compensation for the $200,000, two-story transmitting station it built with grants and listener donations on the school's campus.
UPEACE originally served a 90-day eviction notice to RFPI in July 2002, claiming the station was operating without a legal contract and had not paid outstanding debts to the university.
The school said the station was originally formed under a now-defunct U.S. company called WorldPeaceUniversity but continued operating on the campus under the original agreement.
RADIO for Peace International refuted the claims, saying it has been registered as a non-governmental organization in the U.S. state of Oregon since 1992, under the name Earth Communications Radio for Peace.
A document obtained by The Tico Times showed in 1990, the vice-rector of UPEACE at the time authorized the station to build a building and antenna system on the campus for the exclusive use of Radio for Peace International.
But after 15 months of failed negotiations, the station was forced to stop broadcasting and move off campus.
Radio for Peace International's new Internet broadcast can be accessed at www.rfpi.org. For more information on volunteering, call 234-0524 or e-mail info@rfpi.org
You may be interested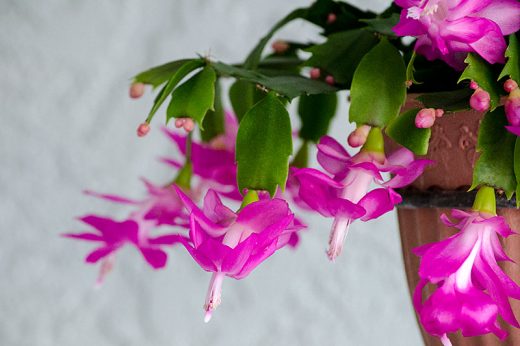 Environment and Wildlife
716 views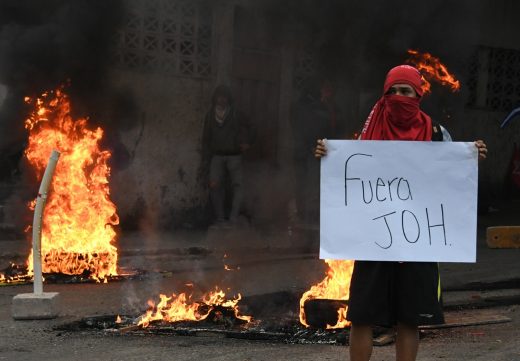 Central America
1532 views
Central America
1532 views
Honduran opposition protesters take to the streets
Noe Leiva / AFP
-
December 15, 2017
Supporters of the leftist opposition in Honduras blocked streets in various cities around that country on Friday, despite political repression,…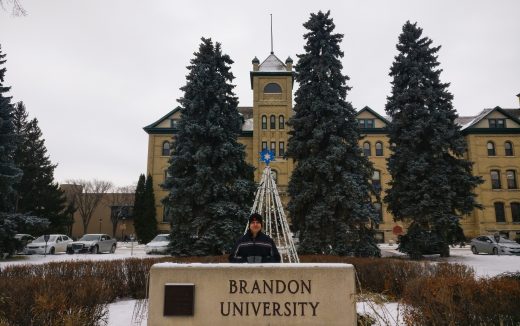 Please Send Coffee!
2398 views