Oscar Arias Confirms Reelection Bid
FORMER President and Nobel Peace Laureate Oscar Arias (1986-1990) this week formally confirmed his intent to run for a second term as president in 2006 as a National Liberation Party candidate, the daily Al Día reported.

"Yes, yes. The answer to your question is I have made my decision," Arias responded, with a smile on his face, after being cornered outside his house by reporter Pablo Guerén on Wednesday.
Near the end of March, Arias will announce his candidacy to the Costa Rican public on national television.
His statement came one day after his immediate predecessor and fellow party member, former President Luis Alberto Monge (1982-1986), announced he would endorse Antonio Alvaréz Desantí as National Liberation Party's candidate during the 2006 elections.
Arias and Desantí will meet during the party's primary elections next year to define who will be the party's candidate in 2006.
You may be interested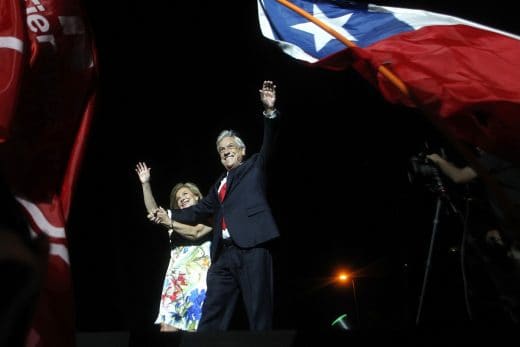 Chile
124 views
Billionaire Piñera to return as Chile's president
Paulina Abramovich / AFP
-
December 18, 2017
Electoral authorities said the 68-year-old conservative, who previously led the South American nation from 2010-2014, won 54 percent of the vote, nearly eight points above his leftist rival Alejandro Guillier.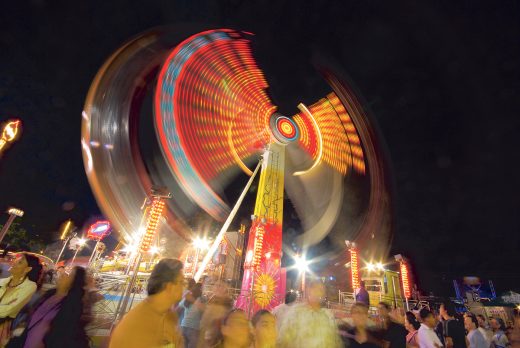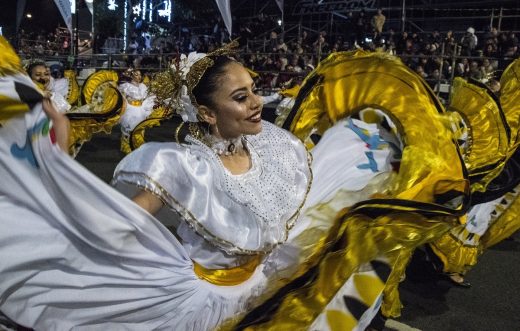 Holidays
2833 views
PHOTOS: Costa Rica's Festival of Light
AFP
-
December 17, 2017
Costa Rica's traditional Festival de la Luz, a holiday parade through the heart of San José, filled the capital with…